Retouching & Fine Art Printing
Over the last decade, we've collaborated on extraordinary projects with some of the world's most revered photographers. By building long-term relationships we're able to understand the nuances that define their work, whether they're an established artist or emerging talent.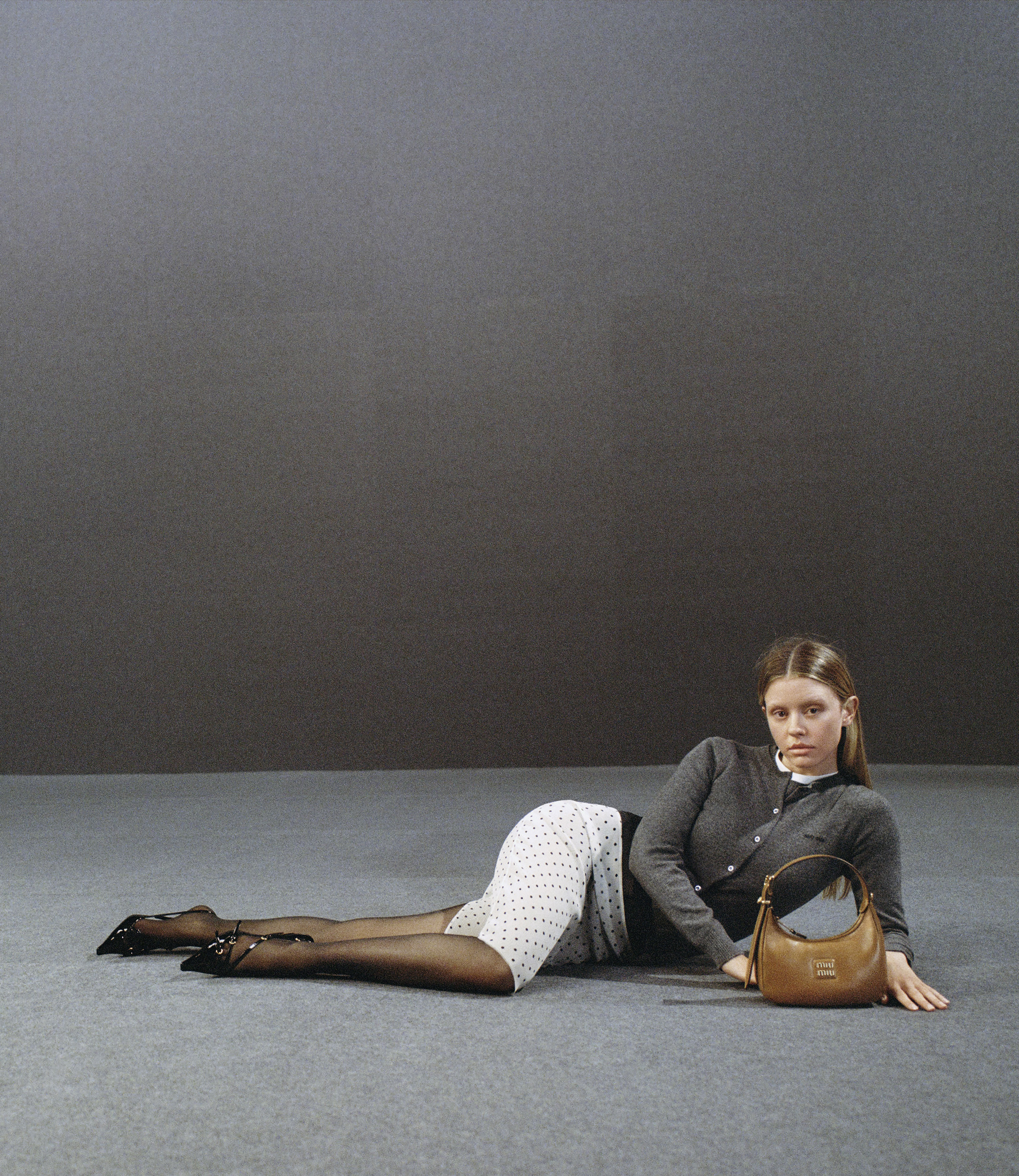 Zoë Ghertner Miu Miu Fall Winter Campaign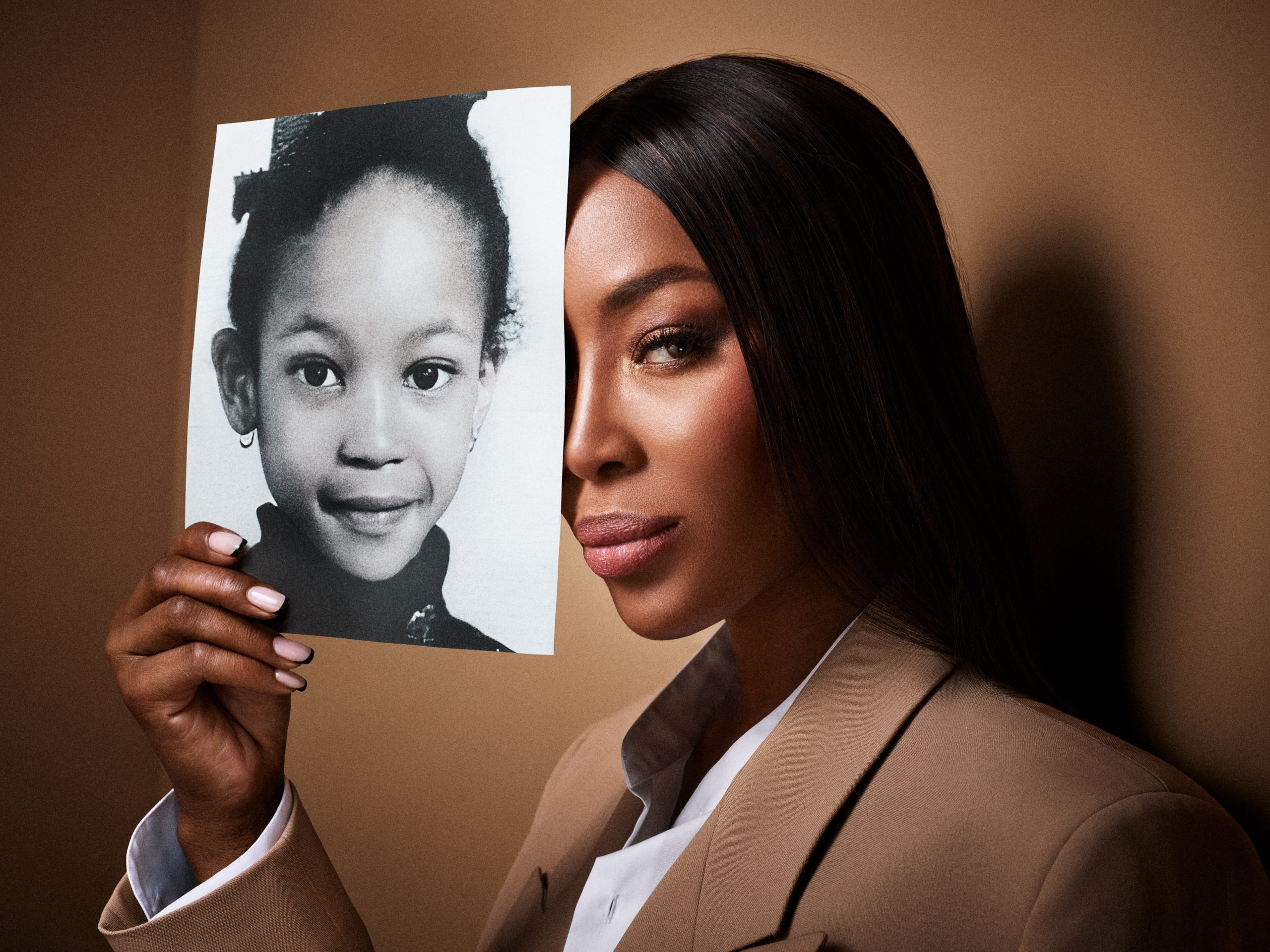 Mikael Jansson Hugo Boss Be Your Own Boss Campaign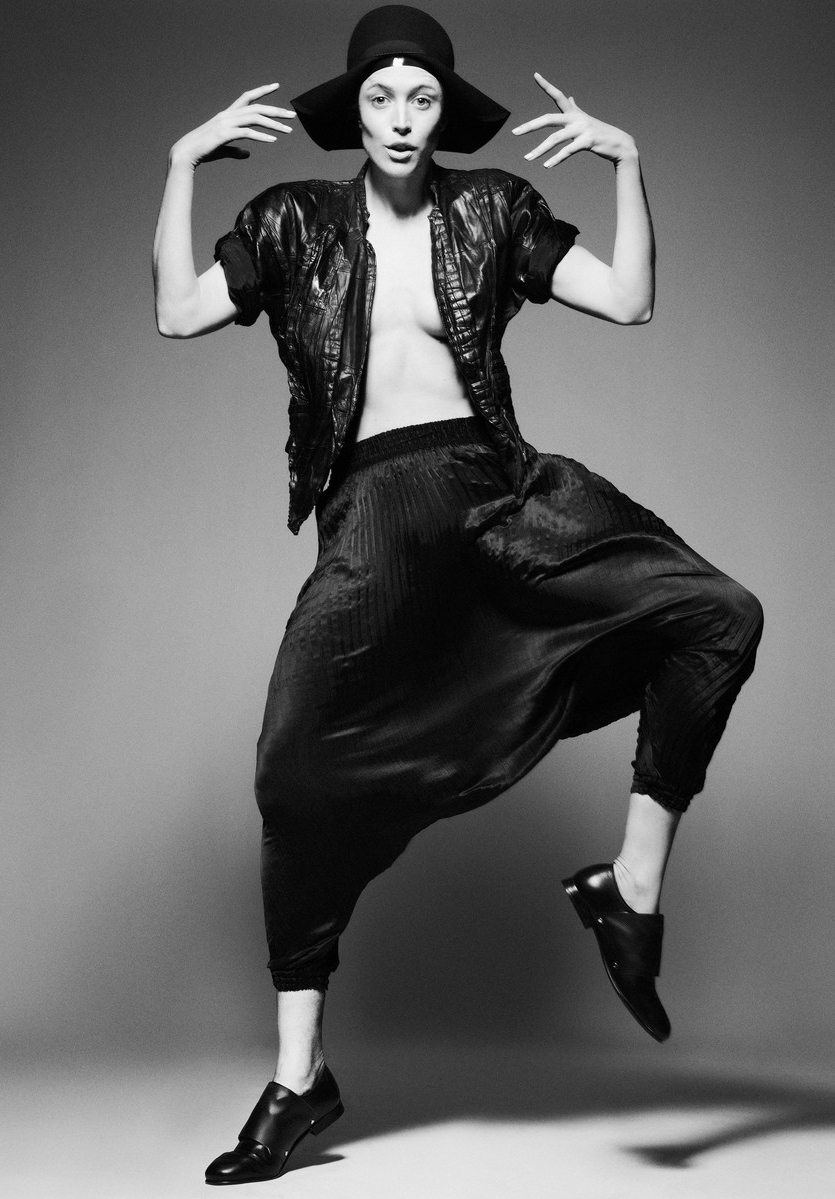 David Sims Vogue Paris Soleil Noir June 2011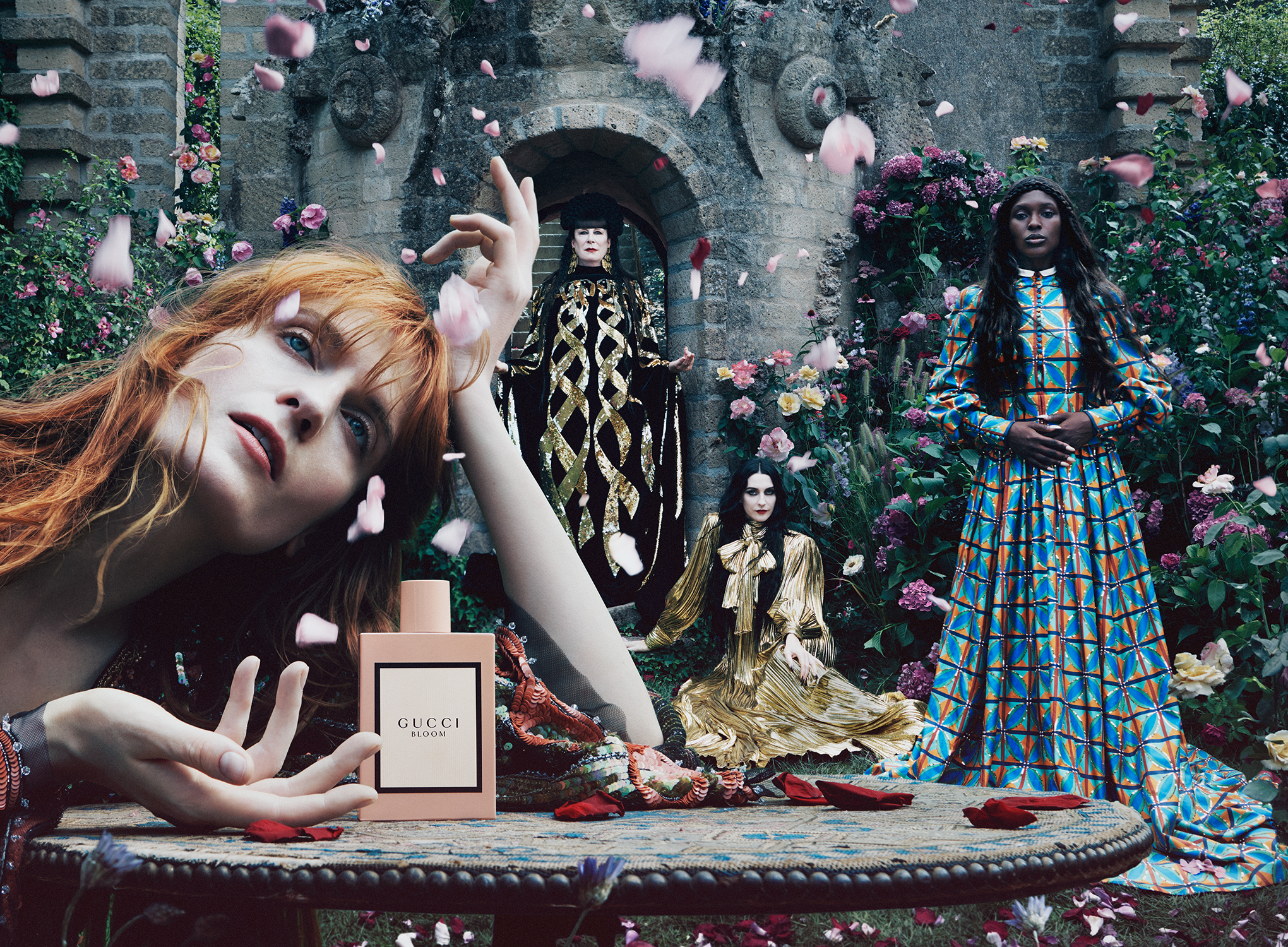 Floria Sigismondi Gucci 'Profumo di Fiori' Fragrance Campaign 2020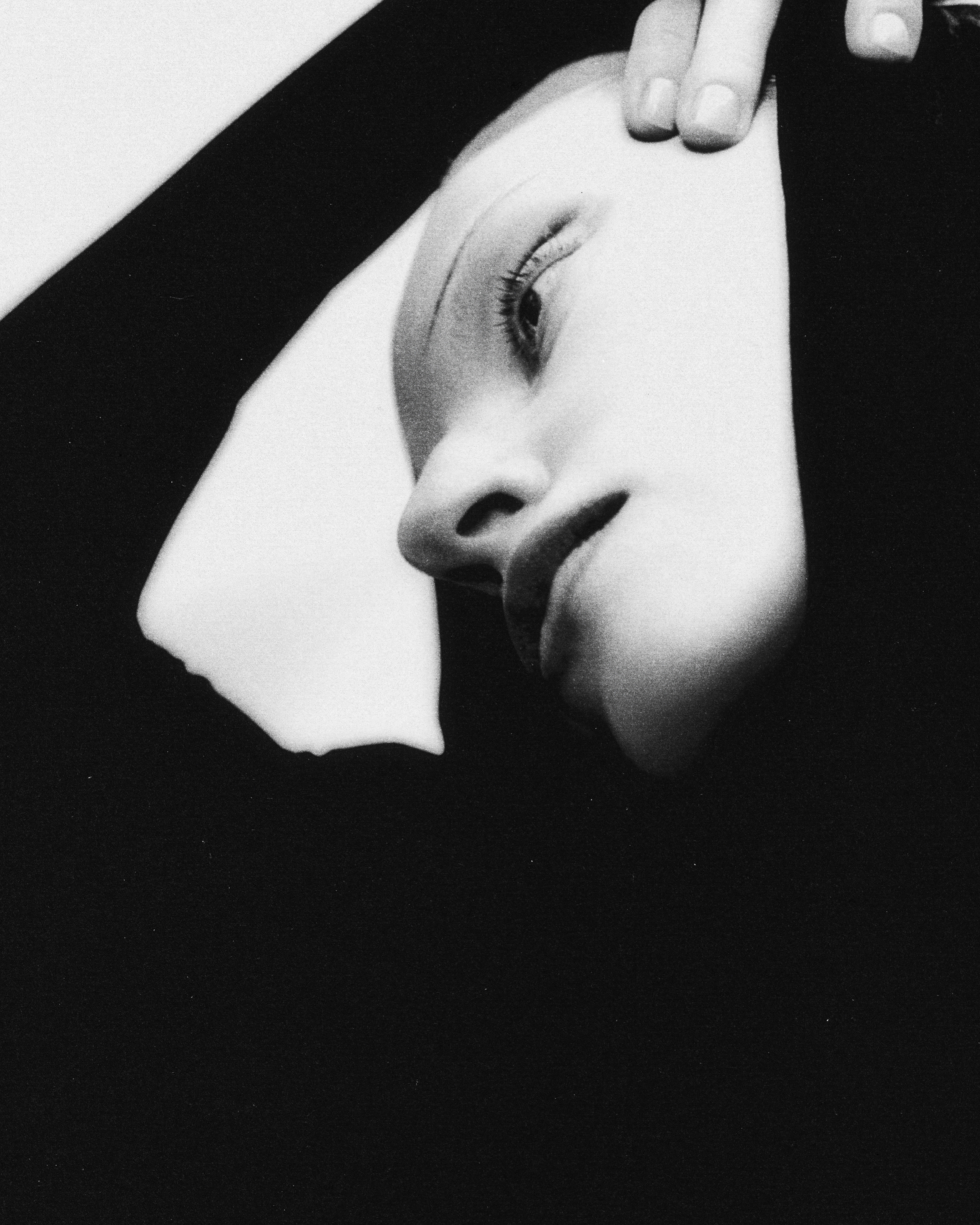 James Brodribb The Travel Almanac Mystery Play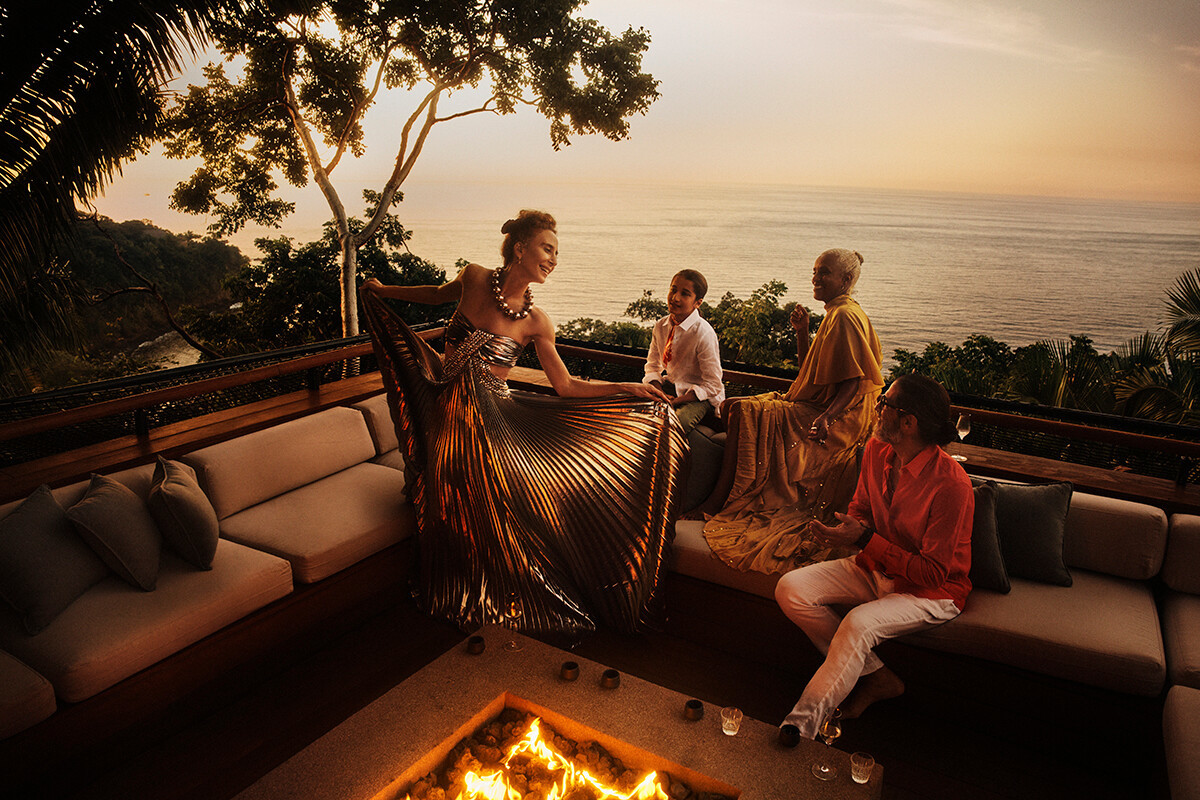 Lachlan Bailey One & Only Hotels One & Only Hotels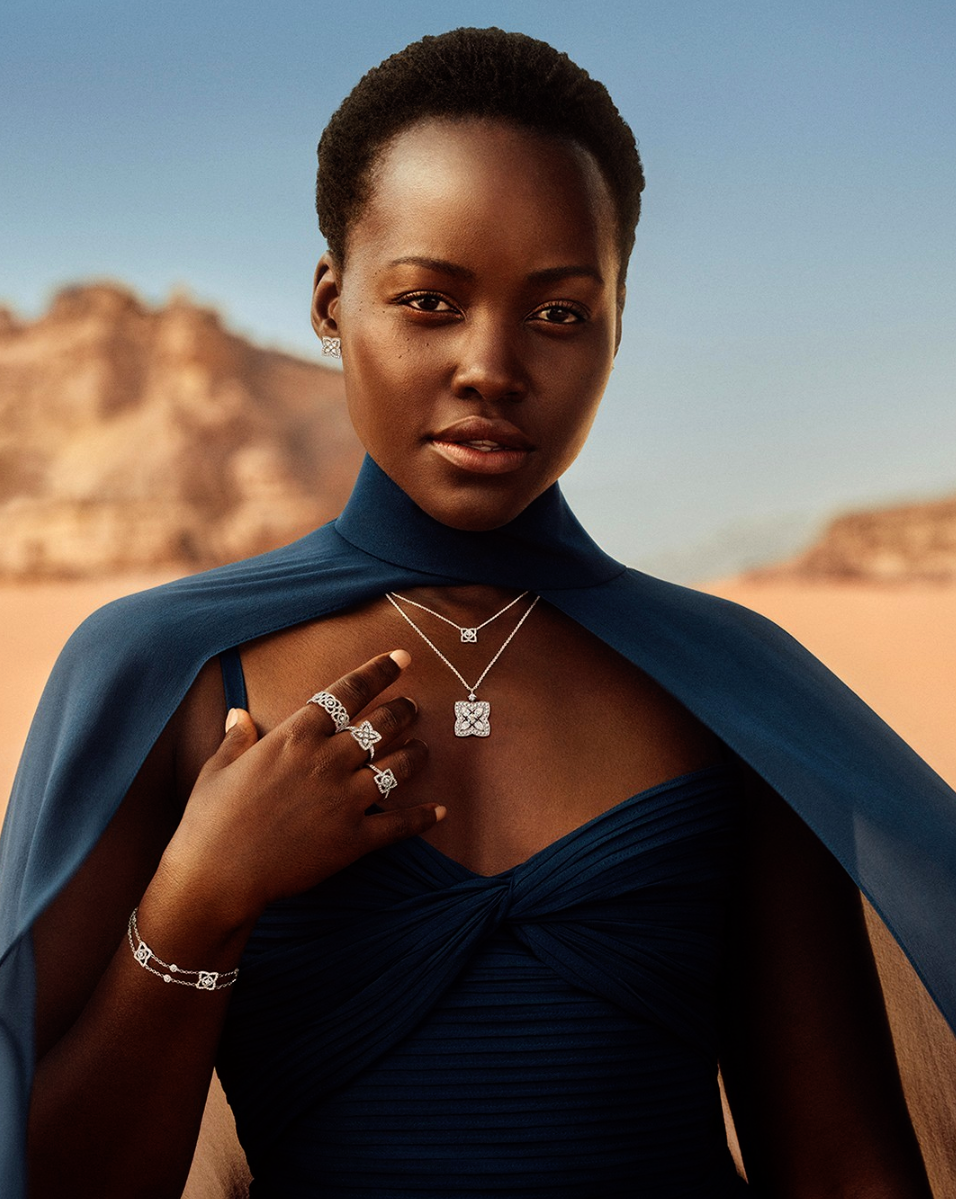 Lachlan Bailey De Beers Where It Begins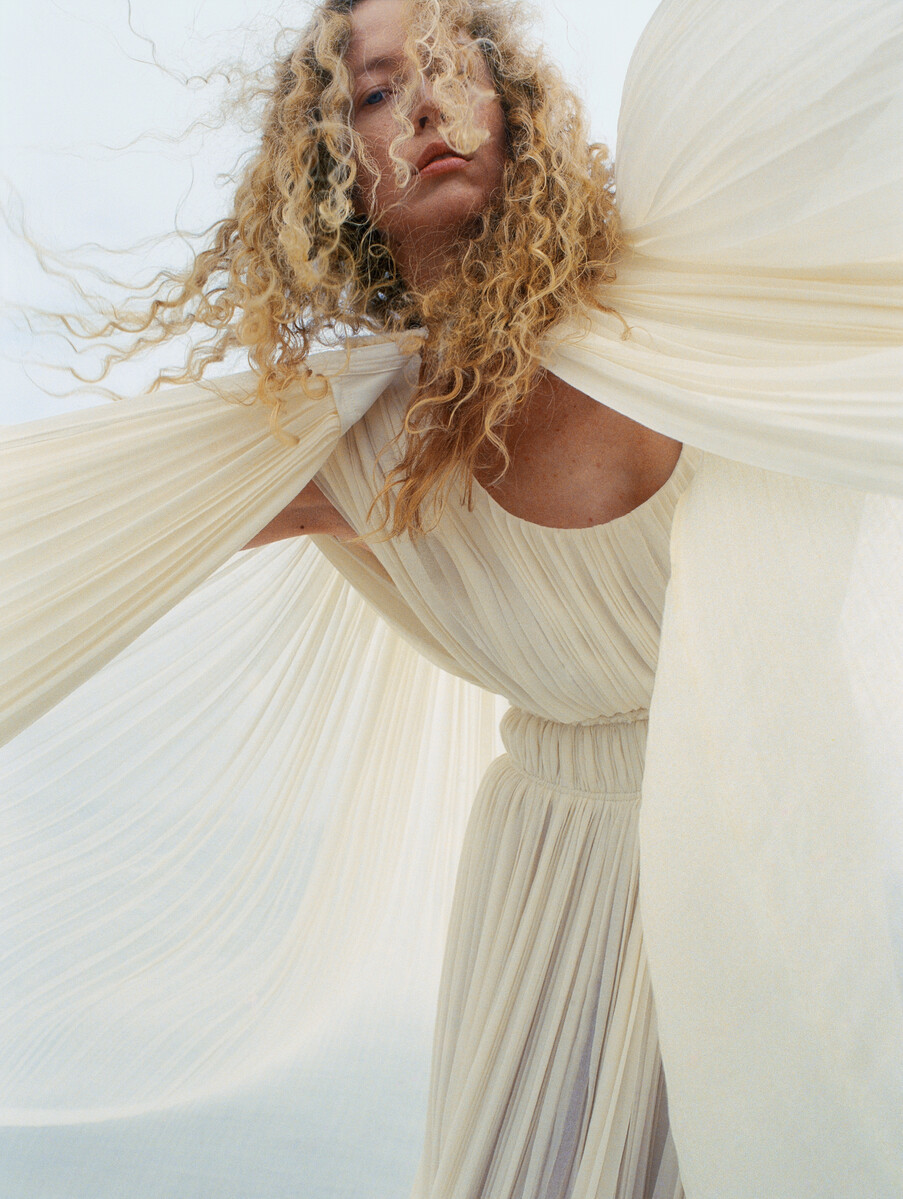 Zoë Ghertner Chloé Fall Winter 2023 Campaign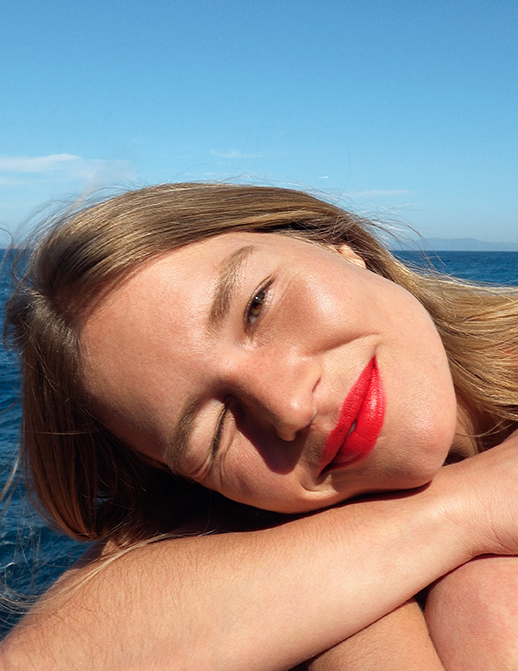 Zoë Ghertner i-D Summer!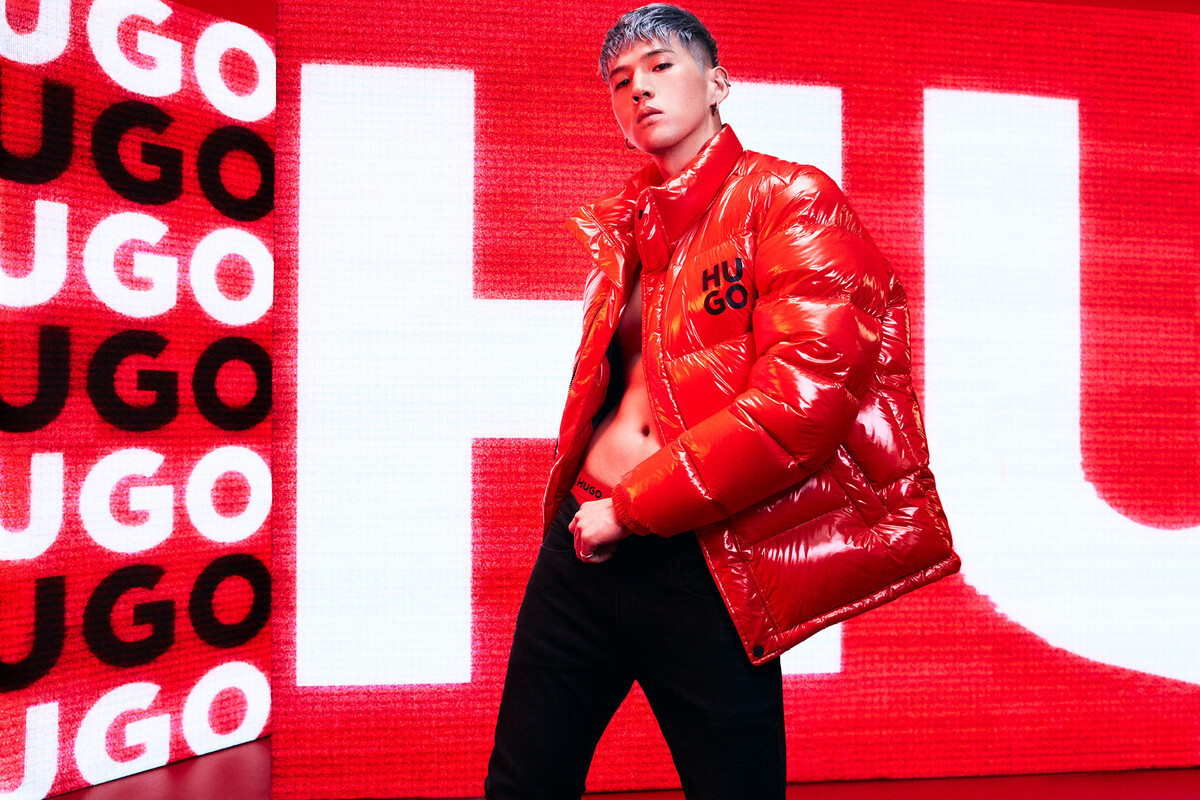 Mikael Jansson Hugo Hugo Your Way Campaign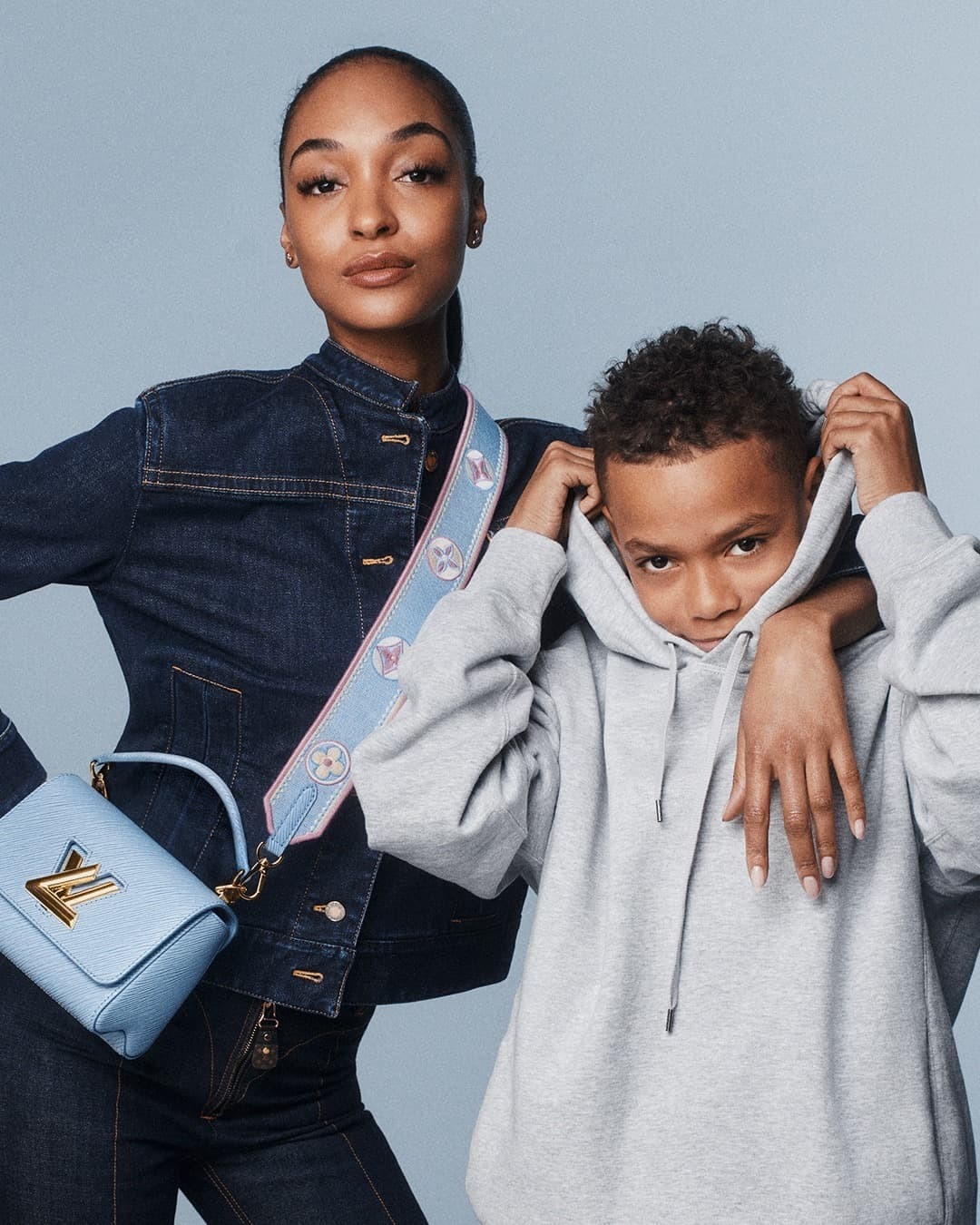 Lachlan Bailey Louis Vuitton Mother's Day Campaign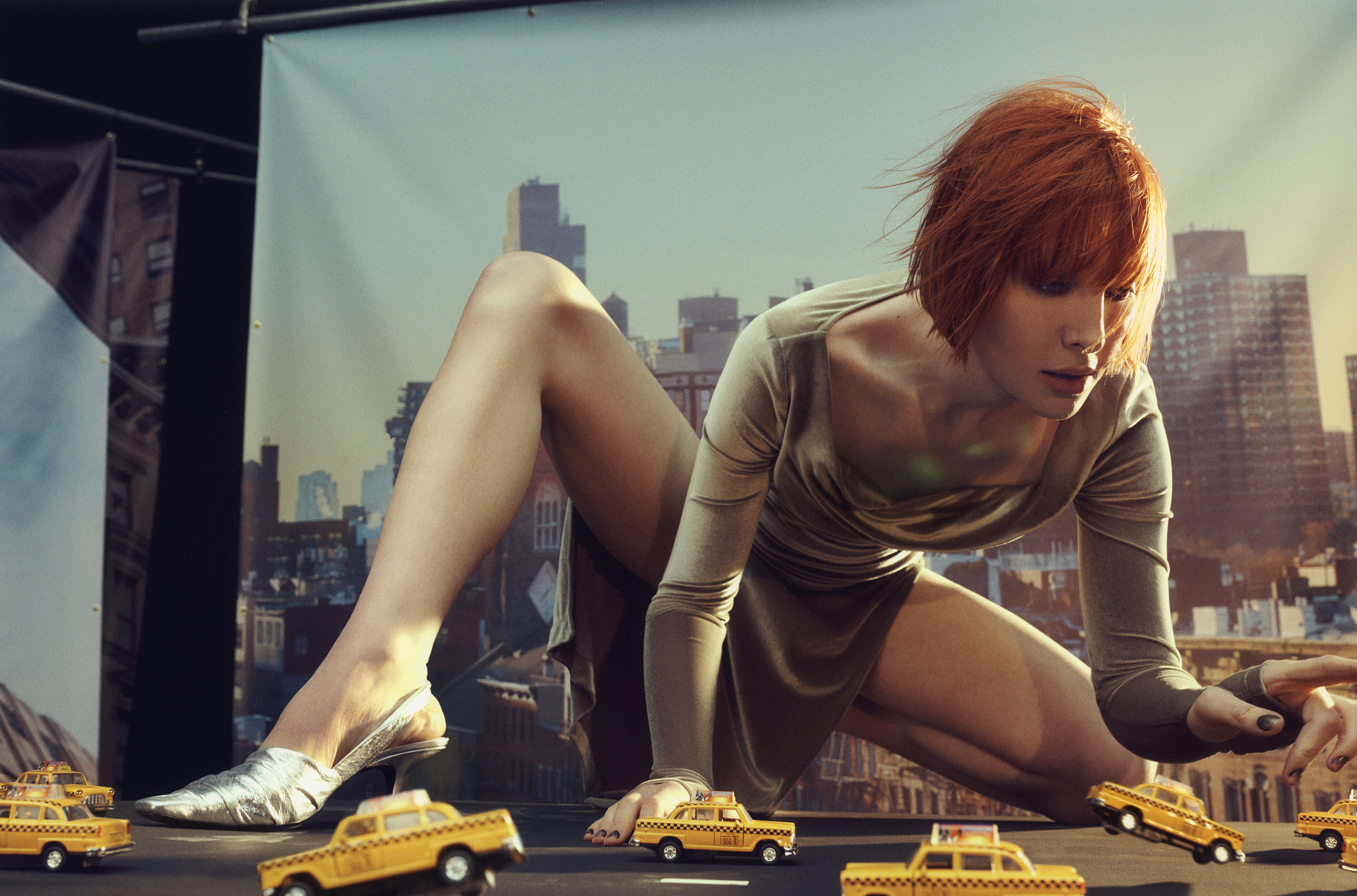 Ned Rogers Cero Magazine CERO 2023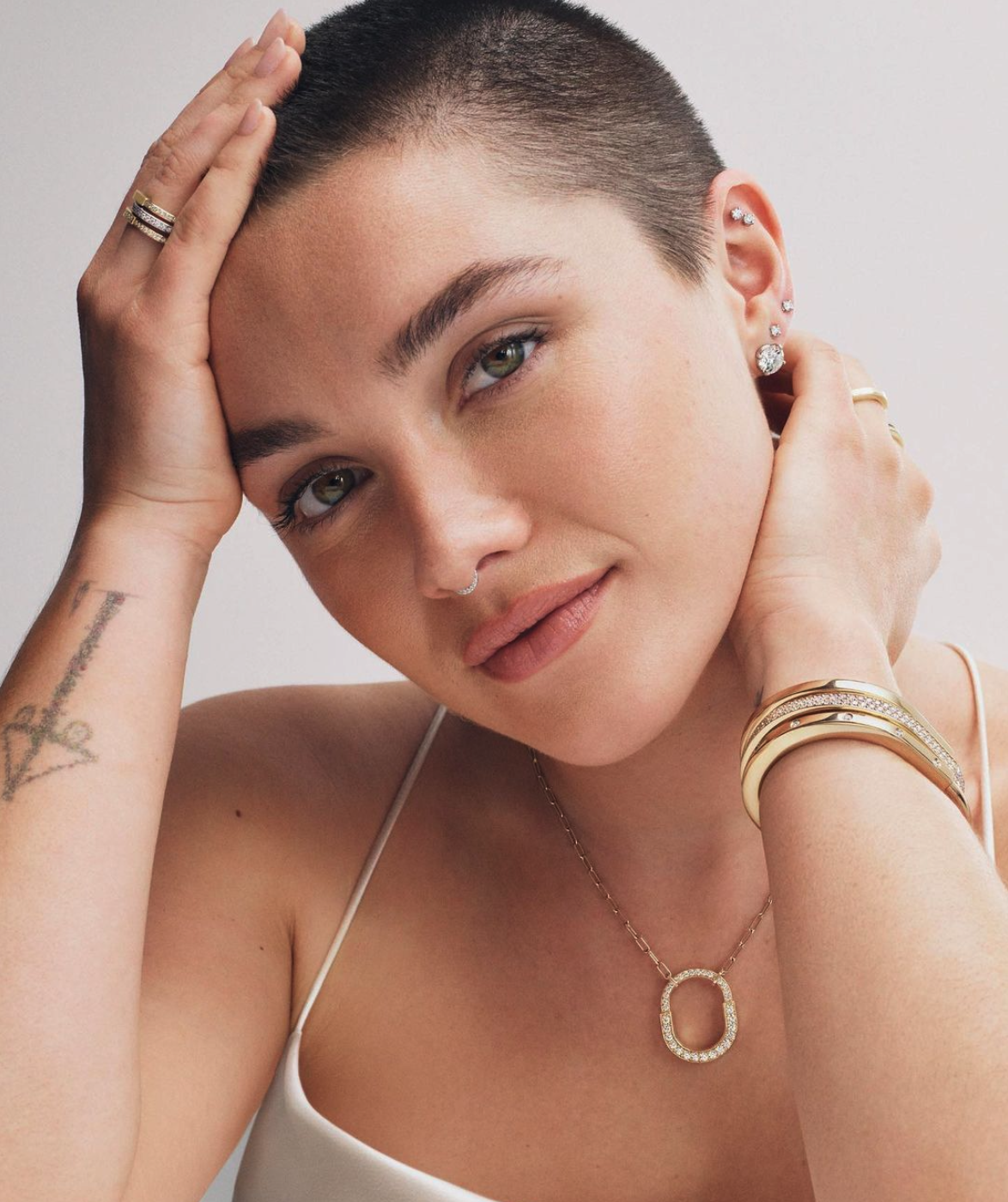 Zoë Ghertner Tiffany & Co. Lock Collection